This page is only available in french
Découvrez les membres du conseil d'administration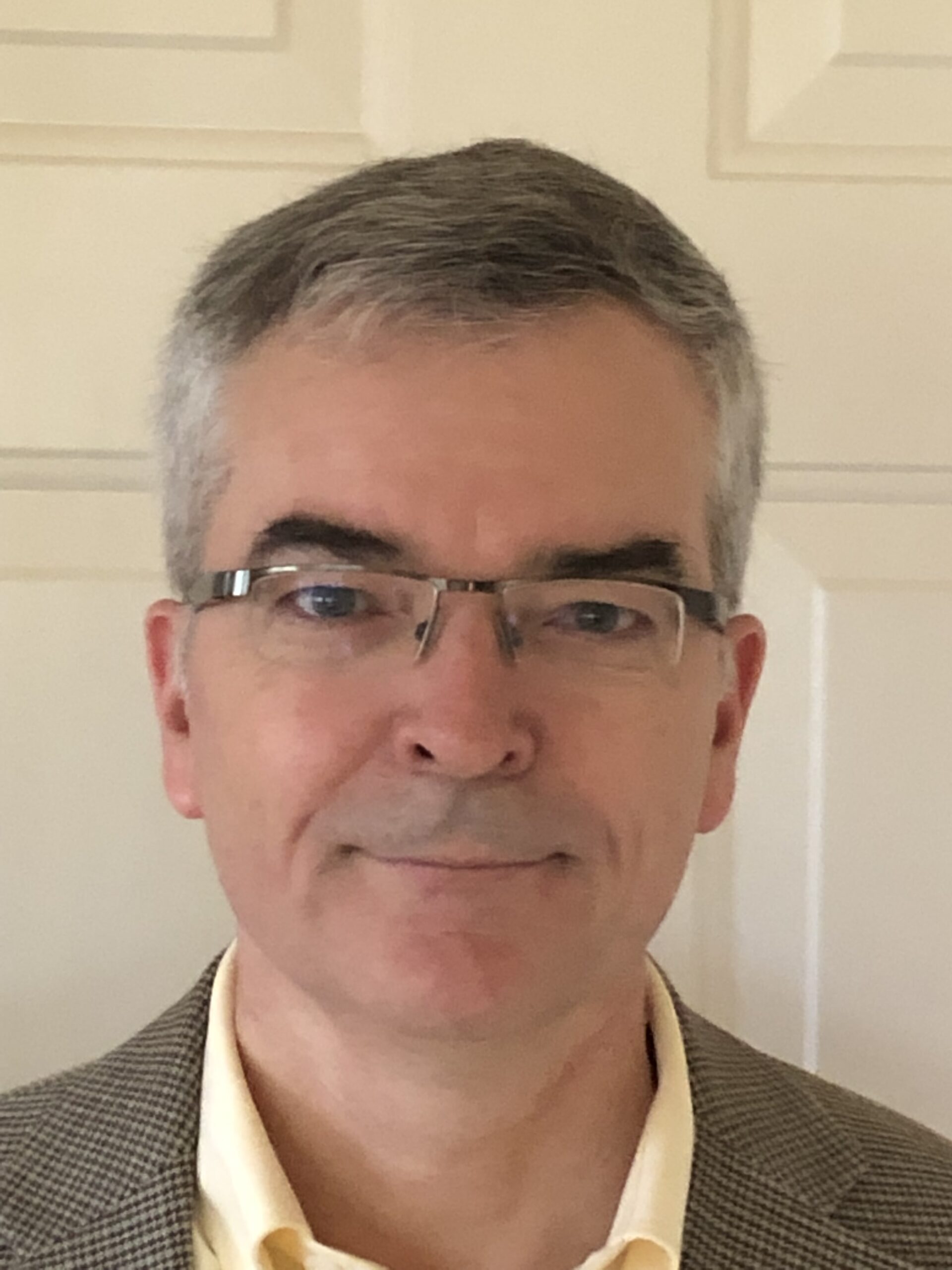 Pierre-Marcel Desjardins
Nouveau-Brunswick
President
Pierre-Marcel Desjardins has been teaching economics at the Université de Moncton since 1990 where he is a full professor and director of the School of Advanced Public Studies. He holds a Ph.D. in Economics from the University of Texas (Austin). He received his B.A. and M.A. in Economics from the Université de Moncton. His doctoral thesis focused on the regional impact of trade liberalization.
His current research focuses on regional and rural economic development, public policy, language and economics, and trade. He has served as an economic development expert for the governments of Canada, Vanuatu and New Brunswick, as well as for the United Nations and the Organization for Economic Cooperation and Development (OECD).
Translated with www.DeepL.com/Translator (free version)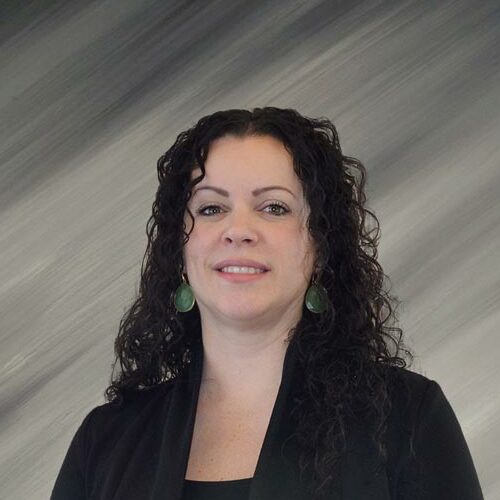 Julie Tremblay
Ontario
Vice President
A native of Kapuskasing in Northern Ontario, Julie Tremblay completed her post-secondary studies in graphic design at La Cité Collégiale d'Ottawa, which allowed her to work as a graphic designer in an internet solutions and public relations firm for 7 years. In 2007, Julie founded JT&Co, an online communications company. Julie is also very active in her community as a volunteer and dedicates her time to helping entrepreneurs start or grow their businesses. She also organizes fundraisers to help people in need.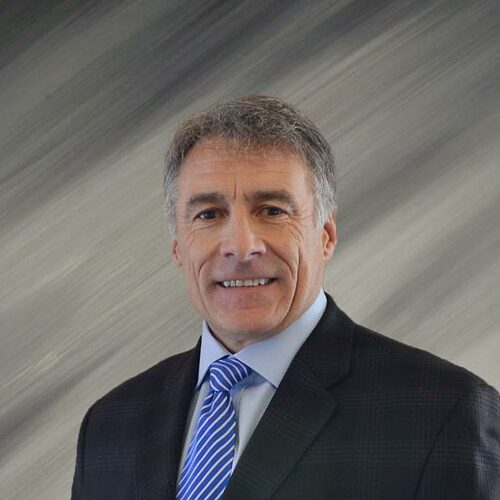 Allister Surette
Nouvelle-Écosse
Secretary
Dr. Surette has been the President and Vice-Chancellor of Université Sainte-Anne since July 1, 2011. A native of West Pubnico, Nova Scotia, Mr. Surette was elected to the Nova Scotia Legislature as the Member of Parliament for Argyle in 1993. He held numerous political offices until 1998. From 1998 to 2003, he was President and CEO of Collège de l'Acadie, the only French-language community college in Nova Scotia. Beginning in April 2000, Mr. Surette played a key role in the creation and development of today's Université Sainte-Anne, a French-language post-secondary institution and the result of the merger of the former Université Sainte-Anne and Collège de l'Acadie. Mr. Surette is currently co-chair of the Association des collèges et universités de la francophonie canadienne (ACUFC), chair of the Canadian Foundation for Cross-Cultural Dialogue, chair of the Conseil de développement économique de la Nouvelle-Écosse, and president of the Association of Atlantic Universities.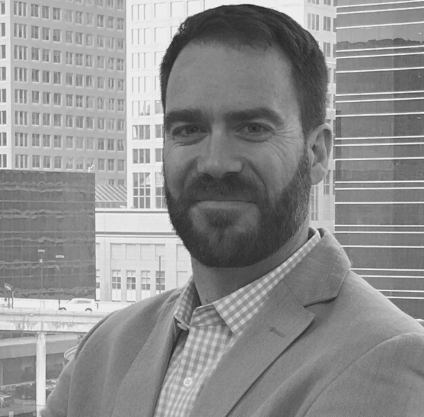 Guillaume Bédard
Alberta
Treasurer
Mr. Bedard is an entrepreneur, leader, investor and business development executive. He has successfully supported many organizations with the development and implementation of business growth initiatives both nationally and internationally. This includes work related to strategic market positioning to Fortune 500 companies, strategic acquisitions, innovation, start-up founder and CEO as well as successful exit completions.
Mr. Bedard has 25 years of experience in International Business Development in the field of banking, environmental sciences and engineering, professional sports, food and beverage and e-commerce. Mr. Bedard has successfully supported business initiatives in Europe, Africa, Latin America, United States, Canada and China.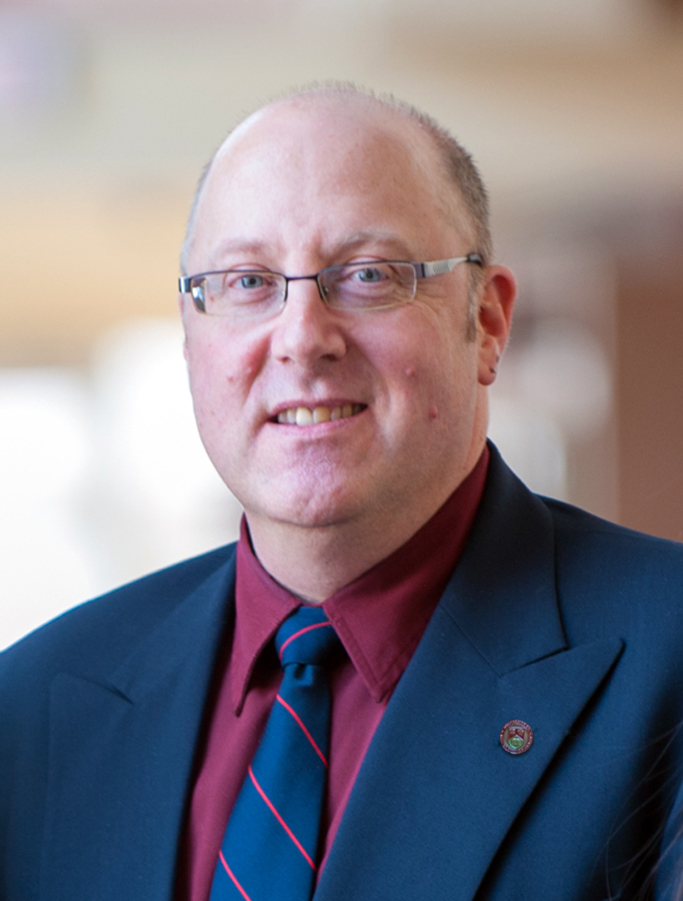 Christian Lacroix
Île-du-Prince-Édouard
Administrator
Christian Lacroix is a full professor in the Department of Biology at the University of Prince Edward Island (UPEI). He has been studying the development of plant morphologies and anatomies for over 30 years. He is a research associate at the Plant Biology Research Institute (PBRI) in Montreal and an assistant professor at Dalhousie University in Halifax. During his career at UPEI, he completed a two-year term as Advisor to the President on Academic Matters (2016-2018), a four-year term as Vice-Rector Academic (2012-2016), and a six-year term as Dean (2006-2012). Christian has been a professor at UPEI since 1990. He is a graduate of McGill University (BSc 1984; MSc 1986) and Guelph University (PhD 1990) in plant biology. He is editor-in-chief of the scientific journal "Botanique", a publication of Canadian Science Publishing.
Over the course of his career, Christian has served on and chaired several boards of directors at the provincial (Island Nature Trust – IST; Fonds de recherche du Québec, Nature et technologies – FRQNT), regional (Maritime Provinces Higher Education Commission – MPHEC; Science Atlantic), and national (Natural Sciences and Engineering Research Council of Canada – NSERC; Canadian Botanical Association) levels.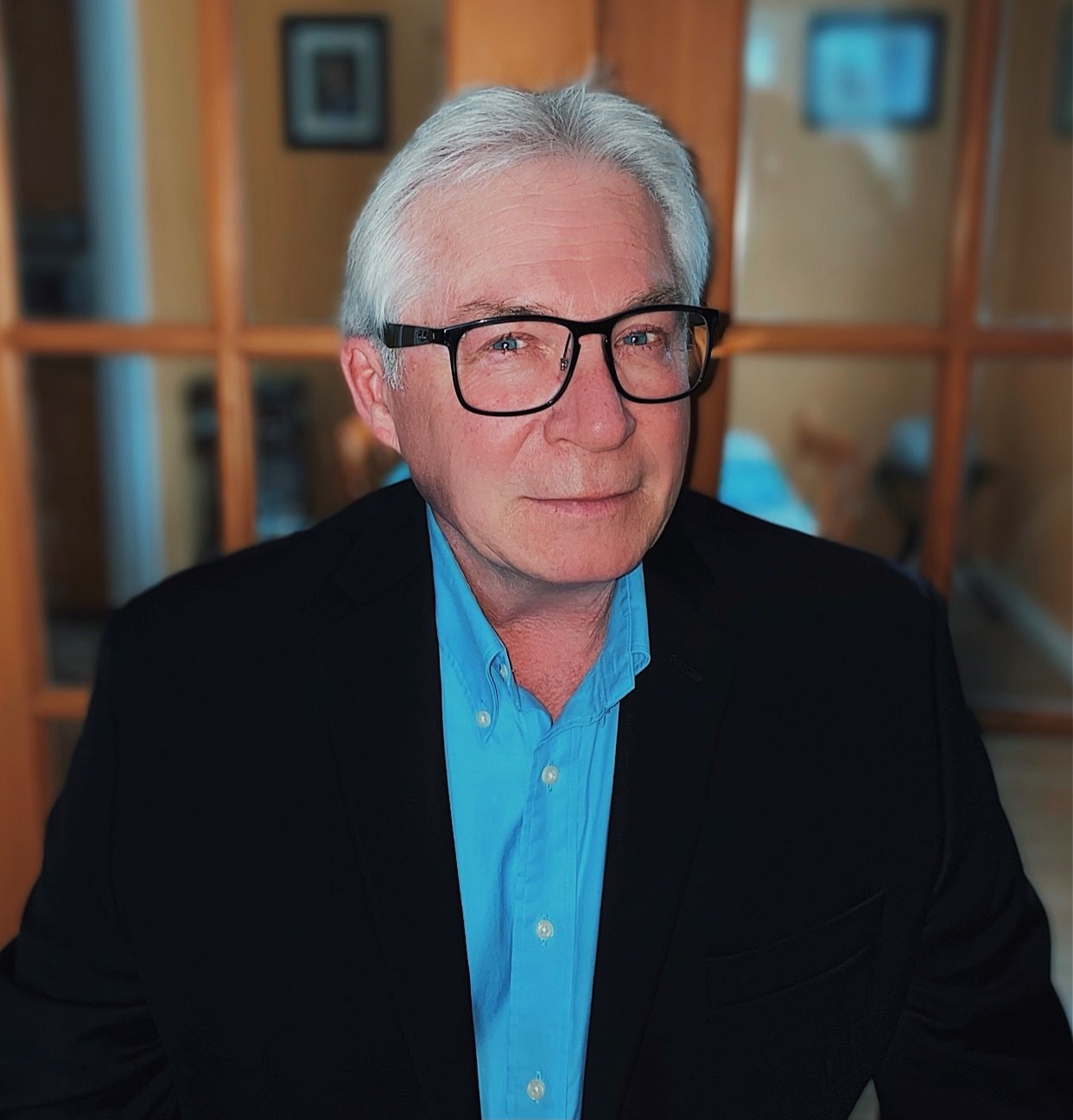 Cyr Couturier
Terre-Neuve-et-Labrador
Administrator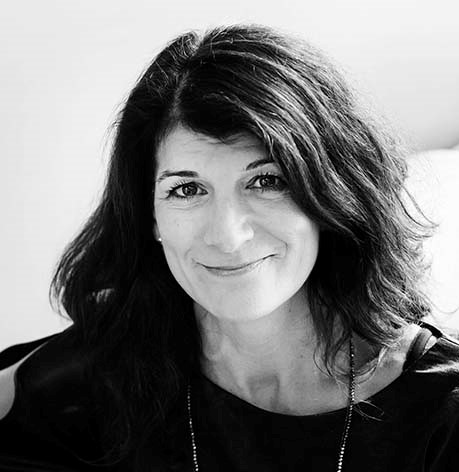 Celine Sauvage
Colombie-Britannique
Administrator
After more than 25 years in the federal government in leadership positions, Ms. Sauvage is now a real estate agent with Sutton West Coast Realty. Celine has been involved in the Francophone community since she arrived in British Columbia over 20 years ago. She is the President of the Board of Directors of the SDECB and also sits on the Board of Directors of the Société Maison for the redevelopment of the building that houses several francophone organizations in British Columbia. She is a past president of the Réseau-Femmes and is very proud to still support this group.
Dorine Dounla
Nunavut
Administrator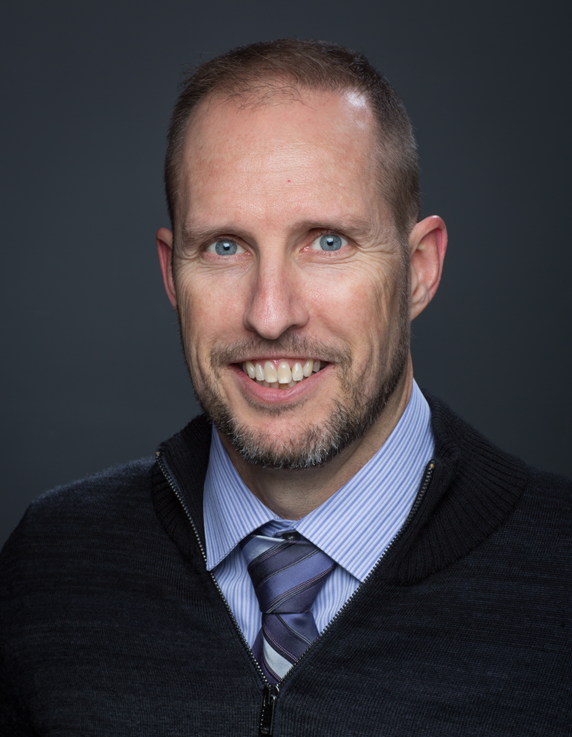 Frederic Deschênes
Territoires du Nord-Ouest
Administrator
Fred has been with MacKay LLP since 2010. He is the engagement manager on a variety of audits including not-for-profit organizations, municipalities, school boards, co-operative organizations, and aboriginal community organizations. He received his Honours Bachelor of Commerce from Laurentian University in 1999, obtained his Chartered Accountant designation in 2003, and has been operating at the manager level since. Fred became associate partner in 2013 and equity partner in 2017.
Fred participates at various levels in community organization such the Conseil de Development Economique des Territoires du Nord-Ouest ("CDETNO") and previously with the Association Franco-Culturelle de Yellowknife ("AFCY") as a board member, or as a team representative for the Crowe Mackay Old Blasters of the Yellowknife Old Timer Hockey Association, including Fundraising Chair and Treasurer.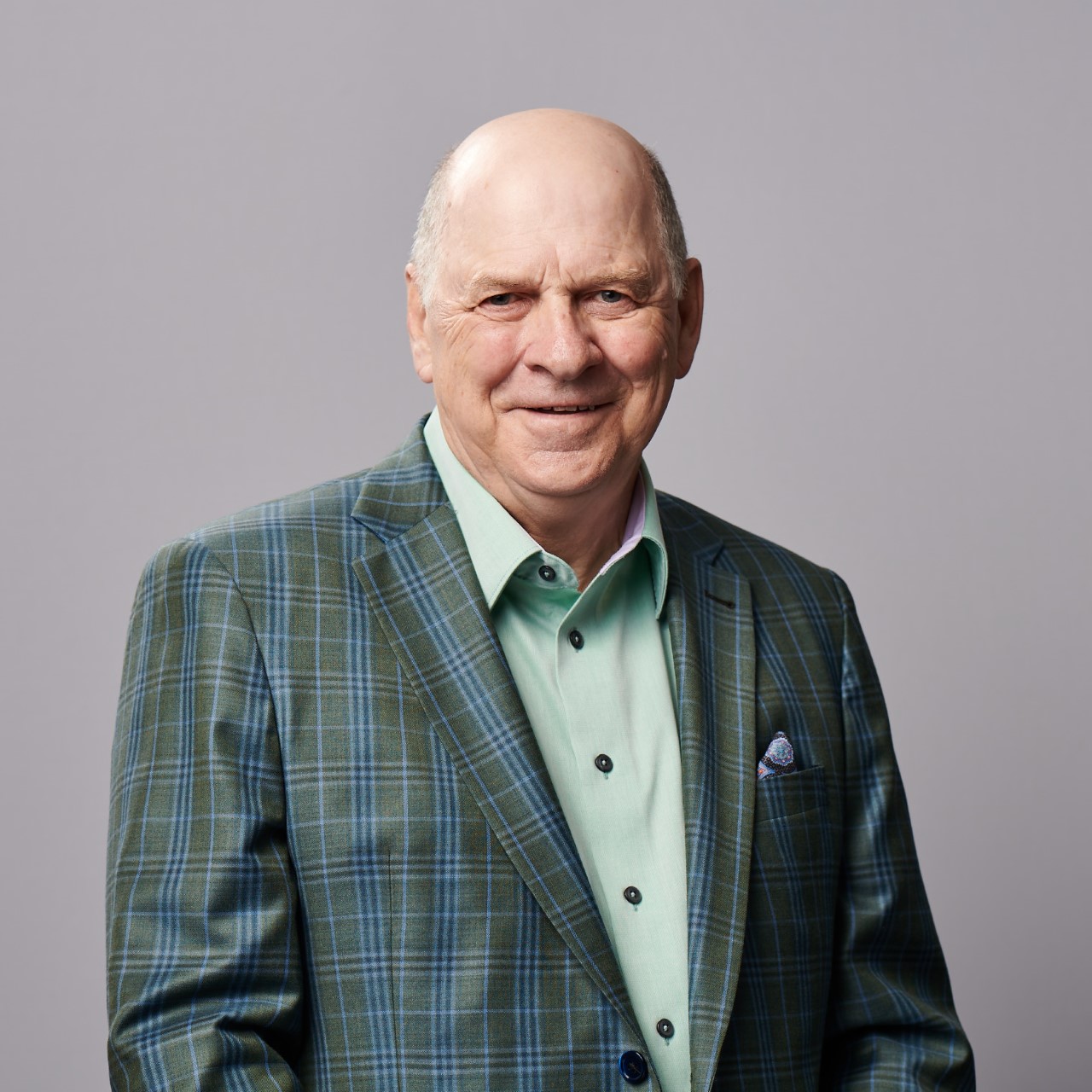 Denis Laframboise
Ontario
Administrator
Denis is a bilingual senior executive with over 40 years of experience in the cooperative movement. After 30 years with the Caisses populaires de l'Ontario, he became President and CEO of Your Credit Union in Ottawa in 2008, a position he held until his retirement in December 2013. He is currently Chair of the Board of Directors of the Ontario Economics Corporation.
He brings with him a strong background in leadership, strategic planning, business development, governance, member services and other assets that will contribute to the growth and development of Francophone minority communities.
His social and volunteer commitment, by serving on several committees and boards of directors at the regional, provincial, national and international levels, has greatly contributed to the well-being and enrichment of individuals and communities with which we all share a common sense of belonging.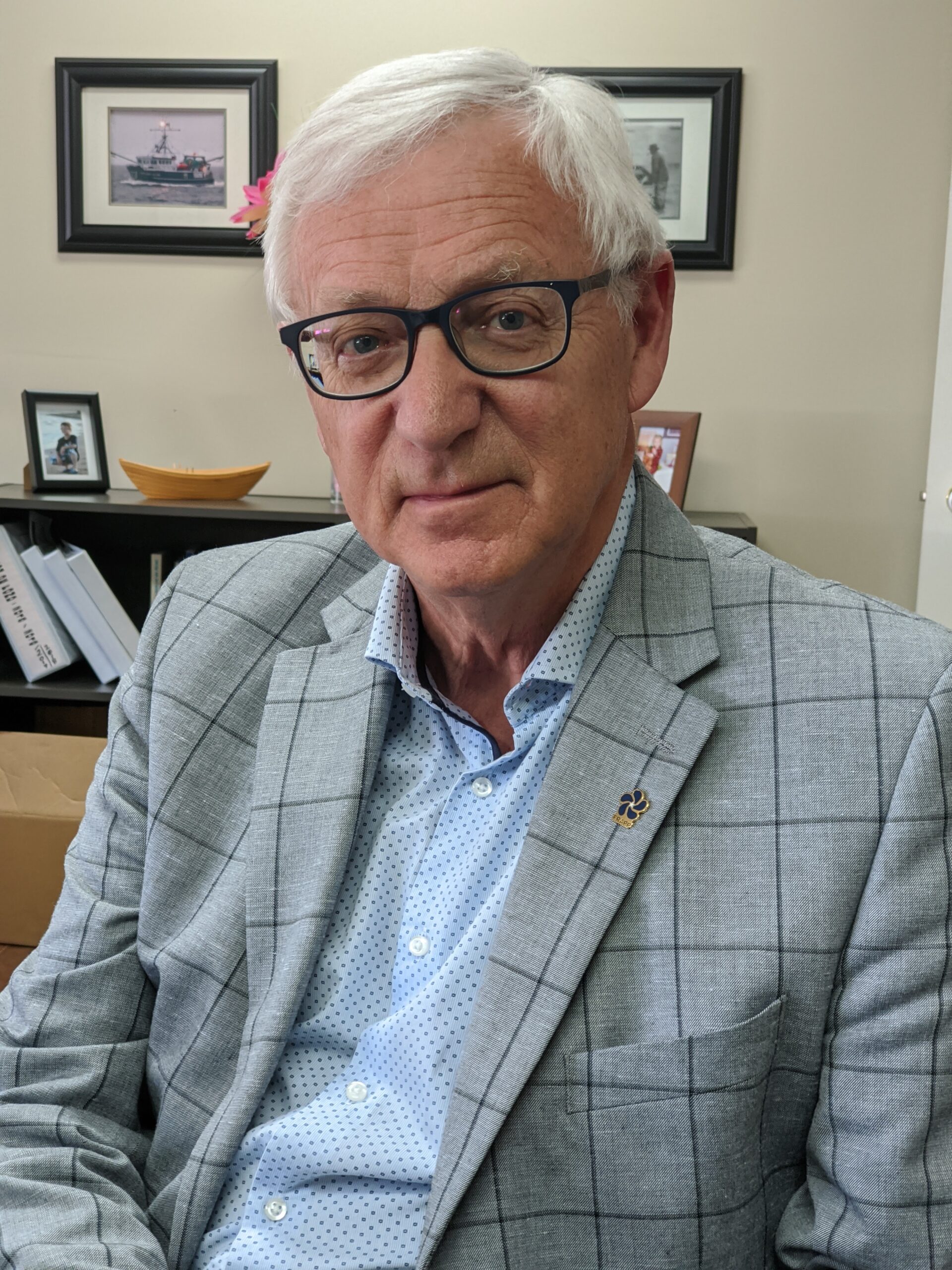 Jean Lanteigne
Alberta
Administrator
Mr. Jean Lanteigne studied business at the Université de Moncton. He was hired by the university as director of the Artistic Society, a position he held for 3 years. Back home on the Acadian Peninsula, he worked in general and life insurance before being in business for 17 years. Subsequently, he became Director of the Community Capacity Building Department in a project to implement new technologies at Industry Canada (Smart Communities).
He is the founding president of the "Théâtre Populaire d'Acadie", a professional company that has been working in Canada's Francophone community since 1975. He was also a member of the first Board of Directors of the Canada Council for the Arts Touring Office. He has held the positions of President and Vice-President of the School Board and of the Board of Directors of the hospital in its community. He was mayor of the village of Bas-Caraquet for 8 years, president of the Association Francophone des Municipalités du N.-B. and member of the Board of Directors of the Canadian Federation of Municipalités for 4 years.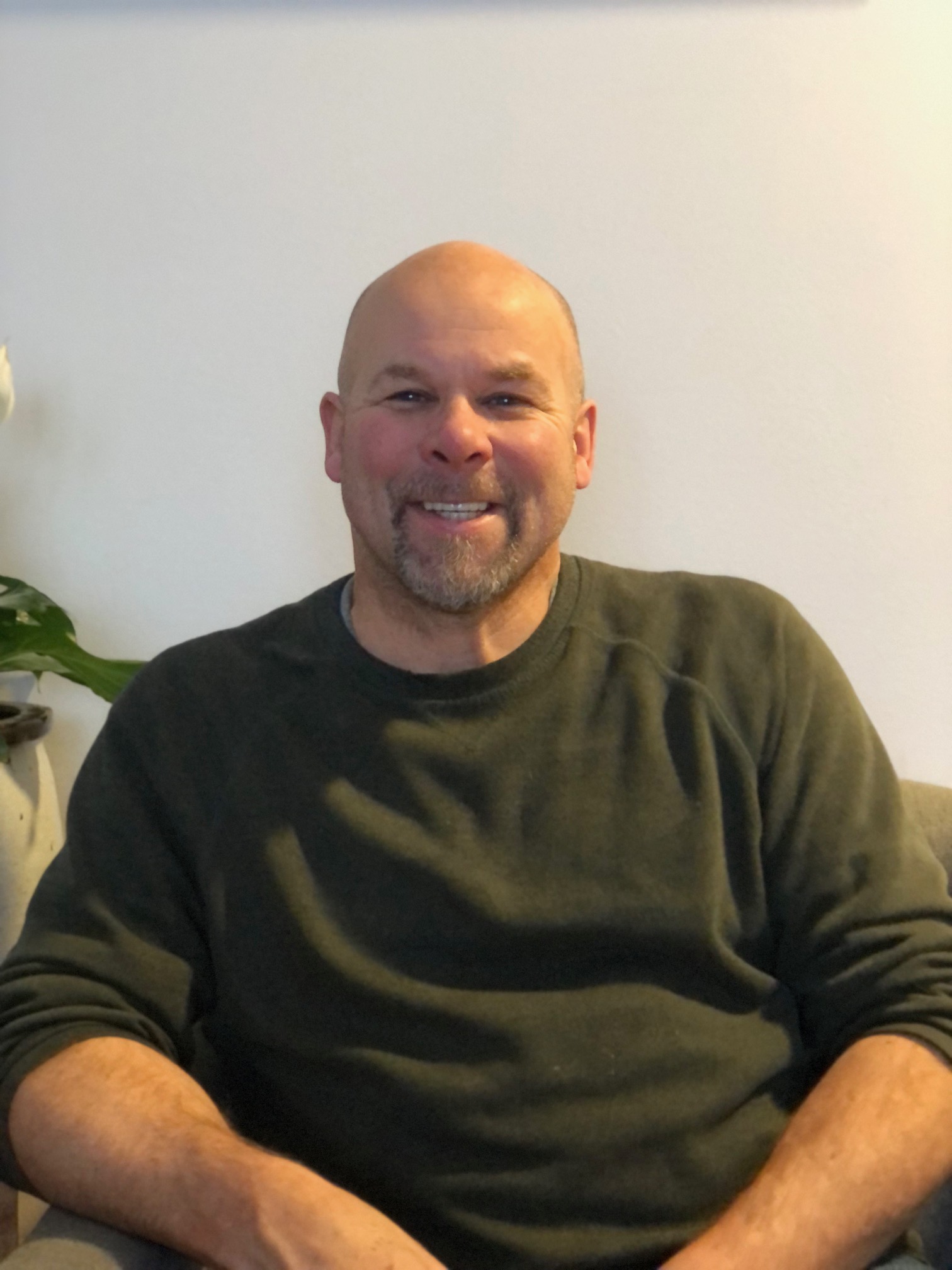 Stephan Poirier
Yukon
Administrator
Originally from the North Shore, in the province of Quebec, Stéphan moved to the Yukon in 2004 after spending 7 years in British Columbia. Since his arrival in the North, he has been involved in the Francophonie and more particularly with the Association franco-yukonnaise (AFY). For the past 8 years, he has been a member of the organization's board of directors.
Stephan owns two businesses based in Whitehorse. He is also a member of Médecins Sans Frontières, an organization for which he worked as a volunteer logistician in 1993.
Saskatchewan
Administrator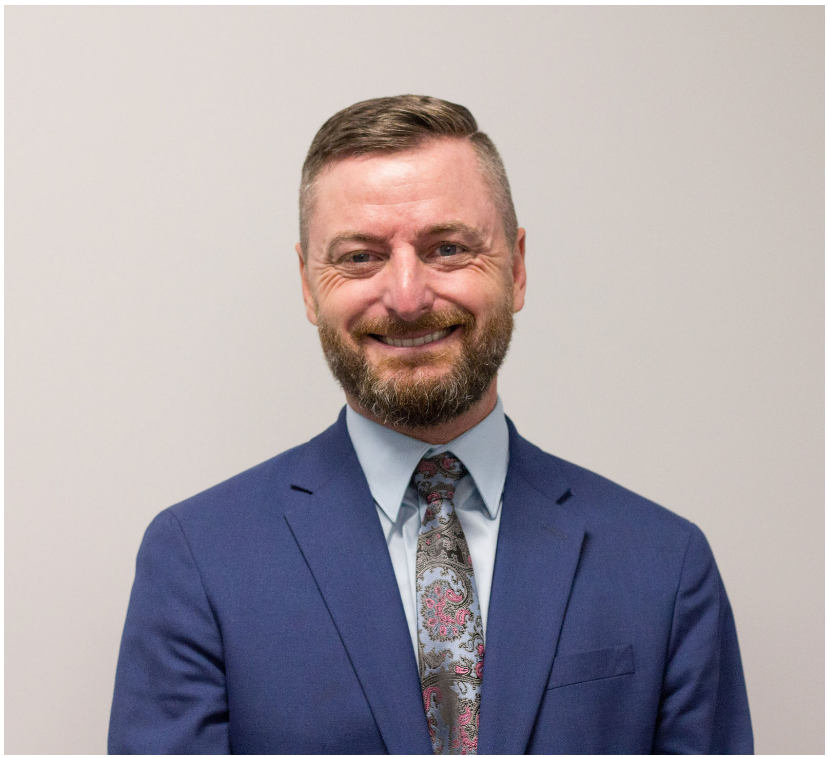 Frédéric Boulanger
Ontario
Administrator
Frédéric Boulanger is a visionary leader who is recognized for his ability to develop strategies to address systemic and socio-economic issues.
His vision is the common denominator of his approach, which is mainly based on his deep desire to develop the human potential of individuals who benefit from the programs and services under his responsibility.
His passion for the immigration sector has allowed him to implement new efficient and innovative solutions to overcome the educational and employment barriers that hinder the success of the socio-economic integration of newcomers.