RDÉE Canada presentation (french only)
Well-known for its expertise, the Réseau de développement économique et d'employabilité (RDÉE Canada) has been working for over 20 years to foster the economic development of the Francophone and Acadian communities by supporting the collective actions of its members and providing national leadership based on collaboration and partnerships.
Through its national projects and achievements, RDÉE Canada, with the assistance of its members, actively supports the vitality and development of Canada's Francophone and Acadian communities in various fields.
How can RDÉE Canada and its members help you?
Choose the option that applies to you:
Discover Francophone entrepreneurship
Across Canada, Francophone entrepreneurs are contributing to the provinces and territories' economic prosperity. Whether they are Canadians of birth or immigrants, they have made the choice to use French in business. These passionate people are having a positive impact on Canada's Francophone and Acadian communities and help to enhance their vitality.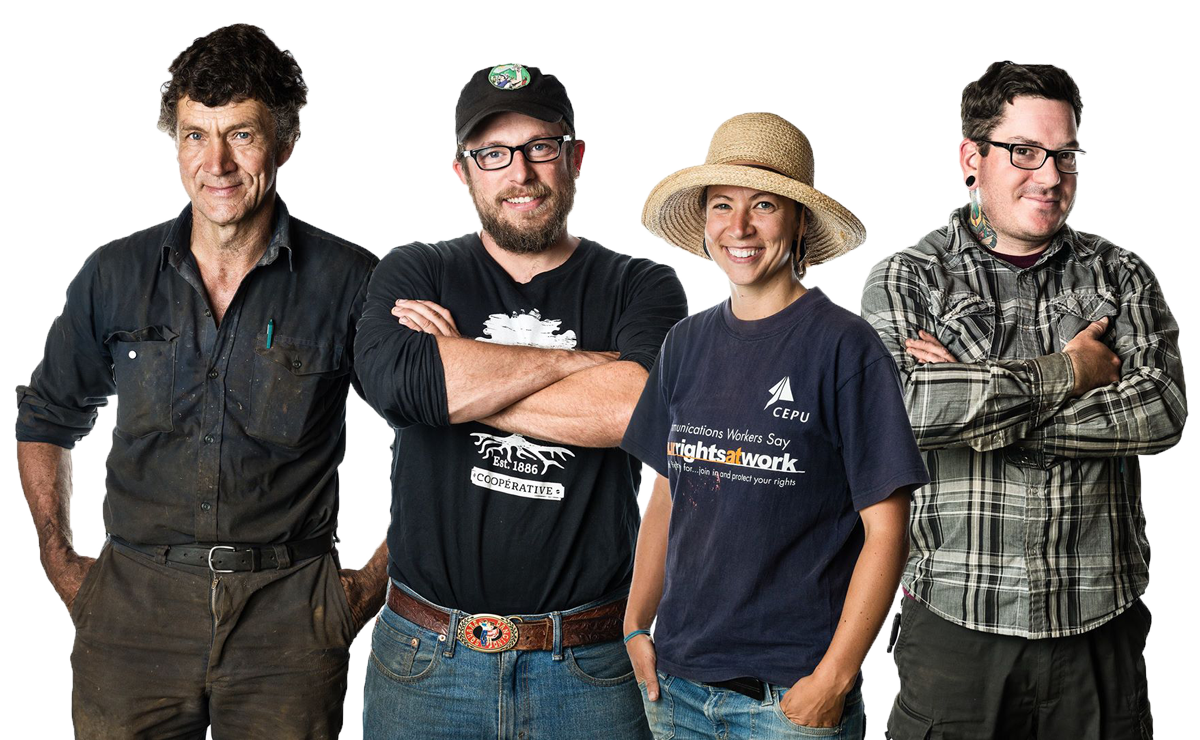 Watch testimonials by people who have benefited from the services of our members—young people, new entrepreneurs, immigrants, you name it! They will make you want to start your business in Canada!
Entrepreneur video - Philippe Guidon (PEI)
UrDeco Alberta entrepreneur video
Kavita Alberta entrepreneur video
Kem's Fashion Alberta entrepreneur video
FanFan Alberta entrepreneur video
EggsOasis Alberta entrepreneur video